Did you know that it costs 40,000 CAD to build a block of primary classrooms in Cameroon? 90% of donations made to ICA flow directly to the local projects. The ultimate goal is to provide children with a solid education. This means, the funds are not only used to build the classrooms, but also to build latrines (hygiene), provide school books, provide school uniforms and to support the community in paying community teachers. Sometimes a community decides that what they need in order to permit children to go to school is a well, because the children are getting sick from unpurified water. When this is the case, ICA supports building a clean water source.
In every project, it is a central to the mission that the community has a strong commitment and is involved in the project from beginning to end.
For more details on how we work, have a look at our values.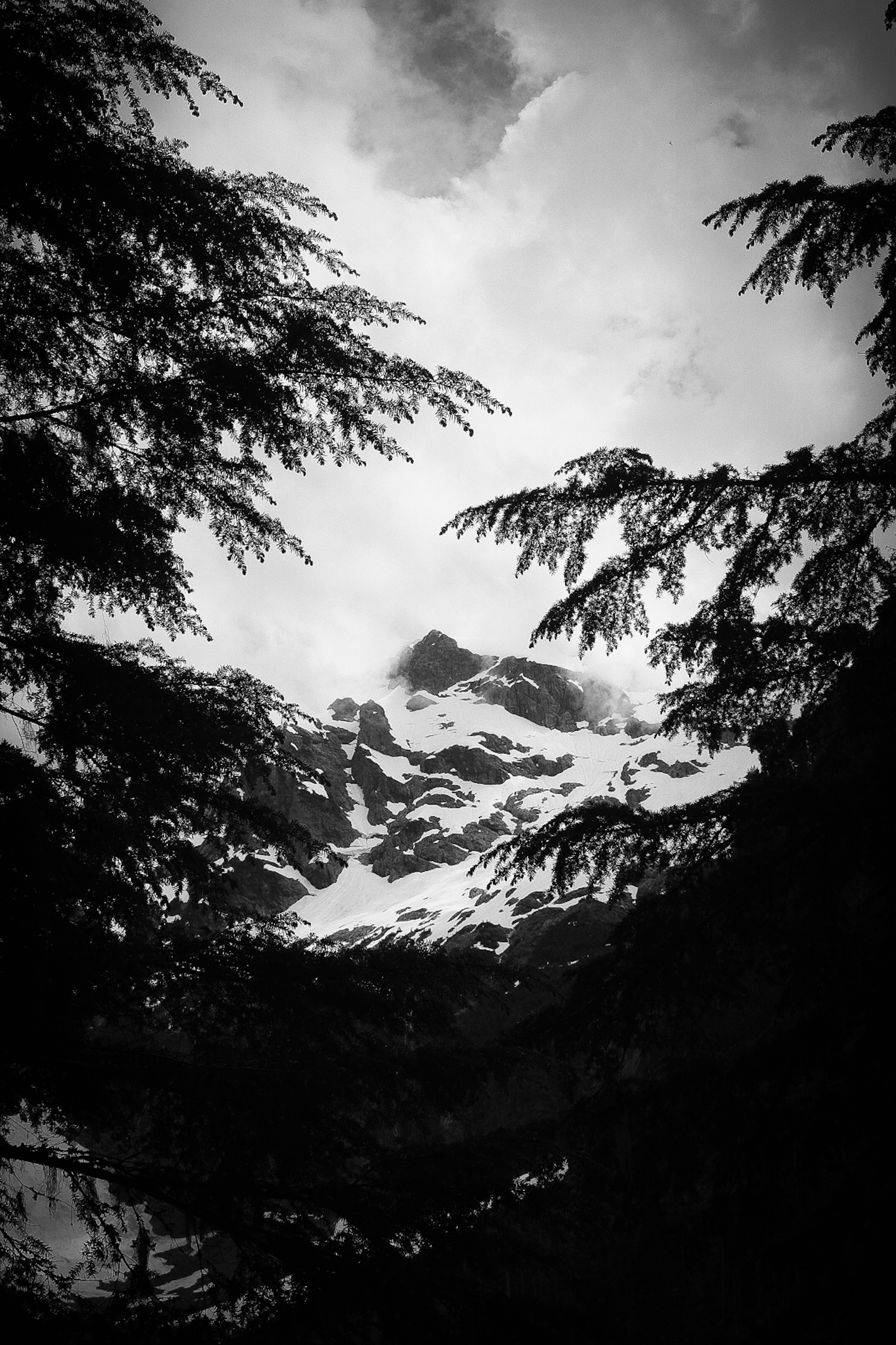 Donate now and John Cutsey will match your donation!
Recurring
Become a trusted monthly donor by setting up your monthly donation and decide the amount you wish to contribute.
$10/month will send a student to school.
$25/month will provide uniforms for a class.
$50/month will pay a teacher's salary.
Making a regular recurring donation helps us to plan projects! Thank you!
One-time
Would you like to make a donation in someone else's name?
Or maybe you have come into some money?
Help us send more children to school!
Investment Shares
Yes, you can donate your securities or mutual fund shares! It is the most efficient way to give charitably. When you donate your securities or mutual funds, capital gains tax does not apply, thus allowing you to give more and avoid paying capital gains taxes.
If you wish to donate some of your investments to ICA Canada, you can do it through CanadaHelps. Once you have sent your donation, funds are transferred to CanadaHelps for liquidation then the cash is transferred to us as donation.
Legacy Giving
Legacy giving, also known as planned giving, is a charitable gift left in your Will to support our mission to eliminate barriers to health and education.
How can you plan a gift? You have several options and each has its own set of tax advantages. If you'd like to leave a gift contact us to learn more.